HOW TO BUILD LOGIC IN PROGRAMMING?
Every programmer knows the importance of Logic while coding because if you can think about the logic to be used in programming you can solve almost every coding challenge and for beginners, building logic is the biggest problem, there are numerous ways to build logic behind your code. Below are some of my self tried methods which gave me fruitful results.
READ CODE CHALLENGE THOROUGHLY:-
Read and deeply think about code challenge before directly moving on to code. It may take a minute or two but then the coding challenge will be like a cup of cake for you. and be relaxed while solving the code challenge.
INCREASE YOUR GRIP ON SYNTAX'S:-
Make sure you have full grip on syntax of functions & keywords of that language otherwise you may get suffered by it very badly, so practice on syntax before moving ahead. Don't learn the syntax by cramming, try to understand them, because if you will cram them then you are definitely going to forget them, and there will be lots of doubts, so try to understand them so that you will never be going to forget them.
PRACTICE AS MUCH AS YOU CAN:-
We all know about a well known proverb PRACTICE MAKES A MAN PERFECT,, so try to solve as much as much as coding challenges you can solve, it will automatically help you increasing your grip on programming language as well as it will also build a large repository of code logic in your mind. Which will reduce your time to solve a coding challenge.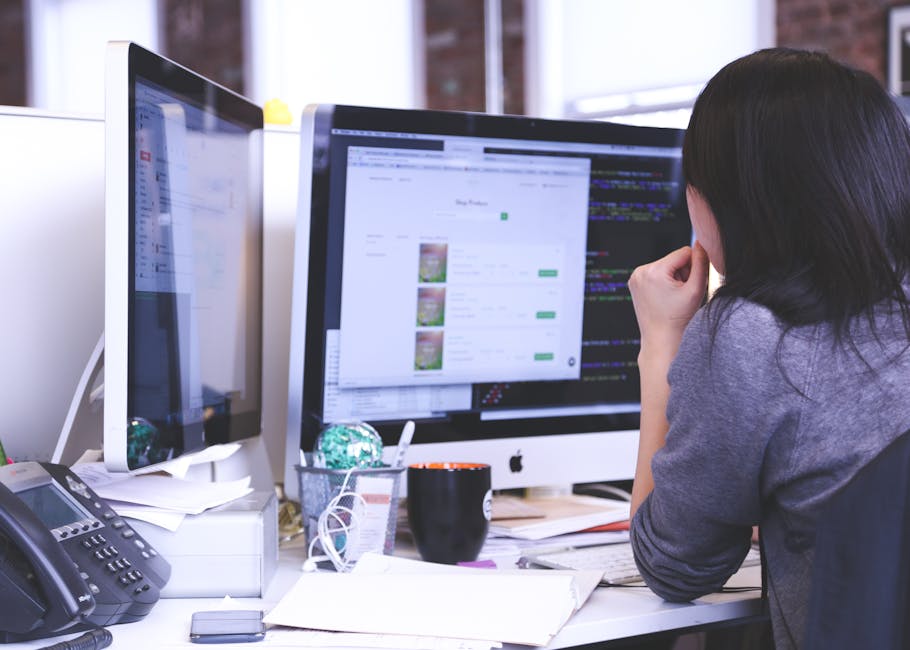 PRACTICE ON VARIOUS ONLINE PLATFORMS
There are various online platforms where you can brush up your coding skills , such as hackerrank, hackerearth, geeks for geeks, code chief etc, These all are best of the best sites will explain you more thoroughly about it soon.
INCREASE YOUR THINKING
For building logics you need to increase your thinking, you may have heard about think out of the box, in programming also you need to think about all aspects of logics. Spend your leisure time to visit pages related to programming like computer science engineers etc
will meet you soon in my next post till then keep learning, smiling & enjoy every single second of your life

BYE BYE & thanks for loging on to NADIAN